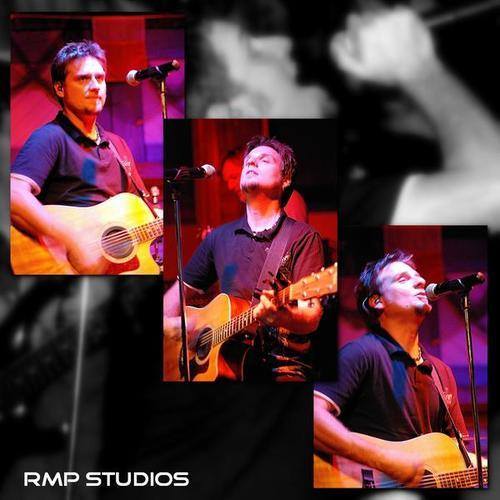 Details:
Date: September 2, 2017
Time: 2:00pm - 5:30pm
Where: Gadino Cellars
92 School House Rd, Washington VA 22747
About:
Fall is on it's as we kick off Labor Day! Saturday Sep 2 from 2-5:30. We are pleased to have Laurence Mckenna continue our deck series haling from Derby, England. He has perfomed non-stop for over 15 years, and played over 2500 shows in the Washington DC area. He covers a wide range of music genres which include, Folk, Pop and Rock with a vocal style is similar to that of Bono (U2) and Chris Martin (Coldplay). He also plays in "Shag the Band". You may have seen them on the VIP stage at Jiffy Lube this summer.