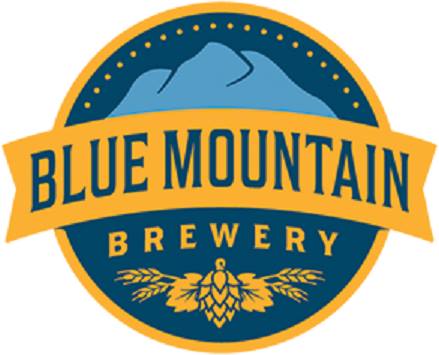 Details:
Date: September 29, 2017 - September 30, 2017
Time: 5:00pm - 11:00pm
Where: Griffin Tavern
659 Zachary Taylor Hwy, Flint Hill VA 22627
About:
This Brewery opened in 2007 as the first in Nelson County. Blue Mountain Brewery is a unique destination in the heart of Virginia's Blue Ridge Mountains and they are coming to our pub! We will be featuring their beers on tap, Hopworks Orange, Full Nelson, Octoberfest, and dark hollow in the bottle. A represenative from Blue Mountain will be available to chat with while you taste from 5-7pm. Kegs will remain on tap throughout the evening or until they are empty! Stay for the awesome music of Dubios Trio!