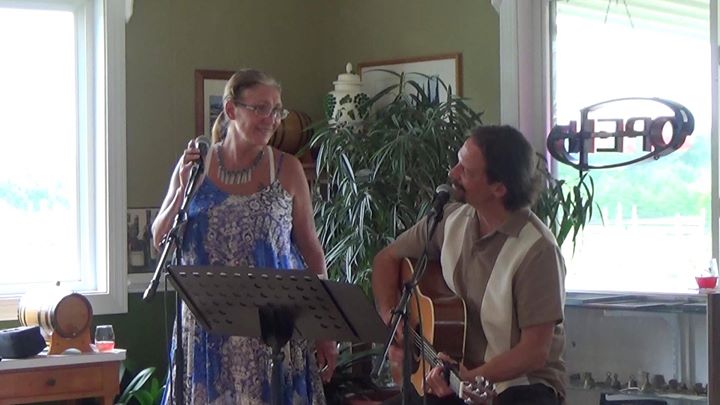 Details:
Date: September 3, 2017
Time: 1:00pm - 4:30pm
Where: Gadino Cellars
92 School House Rd, Washington VA 22747
About:
Welcome back Vintage Silk to the winery on Sunday, September 3rd from 1-4:30 Vintage Silk takes you back in time. From the passionate love songs of Patsy Cline, to the toe-tapping Rock and Roll songs of the 50s, and on through the Folk Revival of the 60s with songs by Simon & Garfunkel, The Everly Brothers, and Peter, Paul and Mary. Smooth vocals with beautifully-blended harmonies, sung from the heart, accompanied by a single, acoustic guitar. Fun, romantic music from a simpler time.