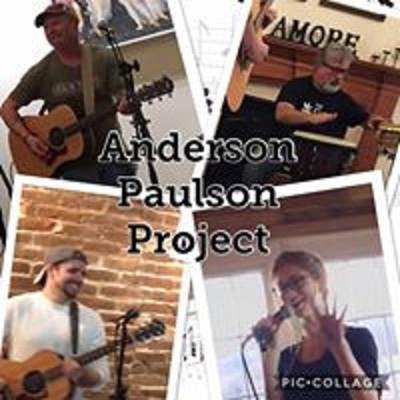 Details:
Date: August 19, 2017
Time: 2:00pm - 5:30pm
Where: Gadino Cellars
92 Schoolhouse Road, Washington VA 22747
About:
Welcome back Anderson Paulson Project on Saturday, August 19th. After collaborating on other projects, Mark and Rick are branching out on a winery tour. Chances are there will be special guests joining in along the way. A wide range of acoustic music for your listening pleasure.