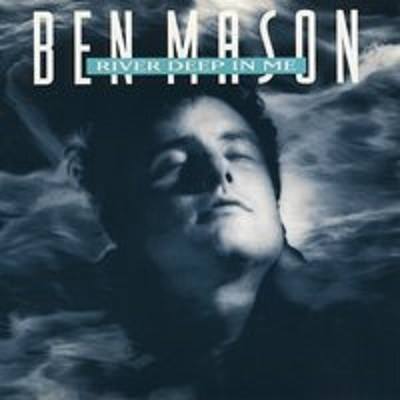 Details:
Date: August 12, 2017
Time: 2:00pm - 5:30pm
Where: Gadino Cellars
92 School House Rd, Washington VA 22747
About:
Join us during the dog days of August for a fun time as Ben Mason plays on the deck. (Inside if it rains). Sit in the shade on the deck or under umbrellas on the picnic tables. Enjoy a game of Bocce Ball with a glass of your favorite Gadino Vino.