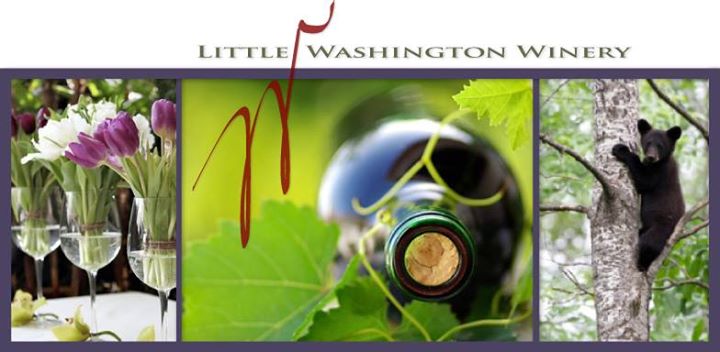 Details:
Date: September 10, 2017
Time: 2:30pm - 4:00pm
Where: Little Washington Winery
72 Christmas Tree lane, Washington VA 22747
About:
A delicious, educational and lively seminar on the basics of cheese and wine pairing. You'll taste cheeses from all 6 categories of cheese with 6 different wines as we discover what makes a cheese and wine pairing successful. You'll also learn how to choose and serve artisan cheese, how to distinguish different types, and how to taste to get the most from your palate! Please select one date that you really do plan to attend. Tickets are not refundable and last minute cancellations cannot be rescheduled due to catering purchases. If you can give us 72 hours notice that you need to cancel we can allow you to reschedule.