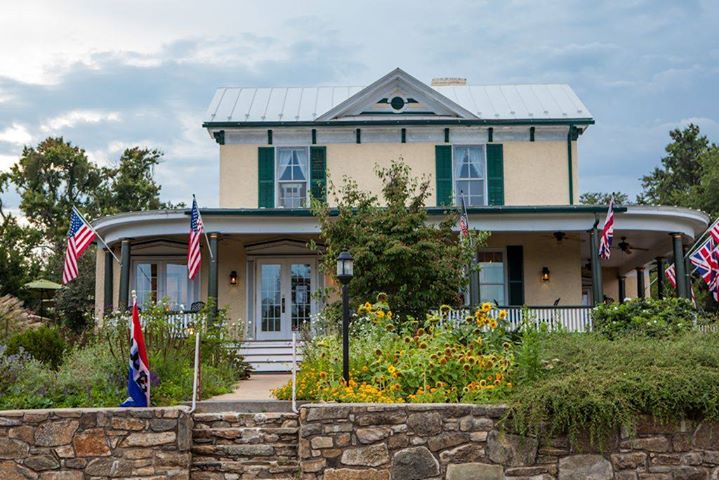 Details:
Date: September 13, 2017
Time: 6:00pm - 9:00pm
Where: Griffin Tavern
659 Zachary Taylor Hwy, Flint Hill VA 22627
About:
Griffin Tavern's Chef Rachel Rowland will prepare a sumptuous seasonal menu featuring the pick of the harvest in Rappahannock County. Each course will delight the senses and be paired with a generous wine tasting. If have never been to The Griffin before, this is a perfect time to give it a try! Griffin is located 659 Zachary Taylor Highway in historic Flint Hill, Virginia (about 20 minutes south of Front Royal on Rte 522). Thanks to Griffin's generous sponsorship, 100% of ticket proceeds will go to benefit Belle Grove Plantation's education and preservation programs.