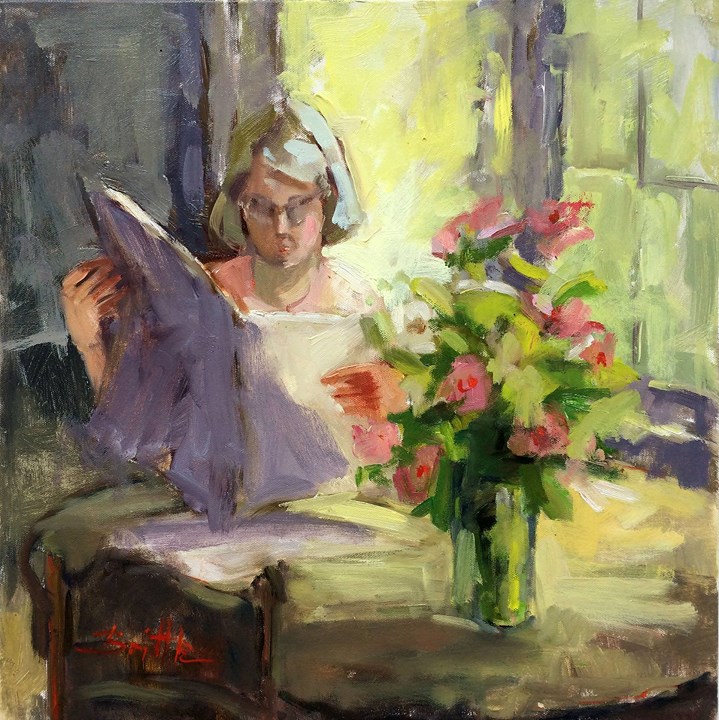 Details:
Date: October 14, 2017
Time: 3:00pm - 5:00pm
Where: Middle Street Gallery
31 Main St., Sperryville VA 22740
About:
Nancy Brittle will discuss her methods and her works at an informal "artist talk" at the gallery on Sat. Oct. 14 from 3 pm until 5 pm. The talk is part of the monthly Rappahannock County Artisan Trail Second Saturday program. Her show "Quiet Hours" will be on display in the gallery from September 15 - October 22.