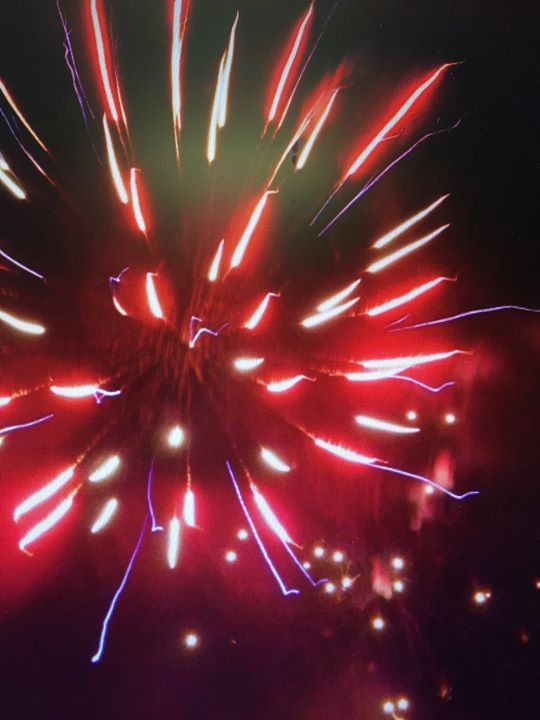 Details:
Date: October 14, 2017
Time: 5:00pm - 8:00pm
Where: Narmada Winery
43 Narmada Ln, Amissville VA 20106
About:
After the harvest in ancient India, the Festival of Lights, or Diwali, marked the end of the agrarian year. As farmers in Virginia, Sudha and Pandit keep the tradition alive every fall now in Amissville. Diwali has come to symbolize our own "inner light," the idea that we can all radiate peace and joy and have a positive impact on the events swirling around us. Come join us on October 14th for our signature festivities. Indian Dinner Platters available 5-7pm for $25. Vegetarian and non-vegetarian options available. Antipasto and cheese platters also available at $18. All food MUST be preordered – see our website http://narmadawinery.orderport.net/merchandise/ReservationsSpecial-Events We'll be open until 8pm. 5-8pm bottle and glass sales only, no winetastings. Wine club members will have reserved seating on the deck. Bonfire and fireworks begin at dusk.