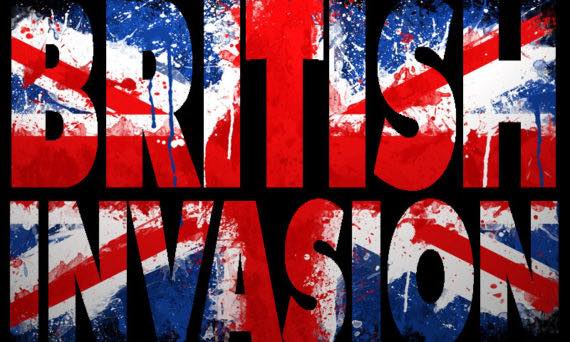 Details:
Date: October 28, 2017
Time: 2:00pm - 5:30pm
Where: Gadino Cellars
92 Schoolhouse Road, Washington VA 22747
About:
Welcome back a crowd favorite – The Invasion. Playing an eclectic array of British 60s classics that made up the what is commonly the British Invasion. They discuss the song histories in some cases. Especially songs that were remade into other genres of music but were once part of that popular British Invasion. Learn a little, enjoy the views, sip on wine and snack on anything you brought with you. Maybe even play a little Bocce Ball on our two courts. Let your Italian flag fly!