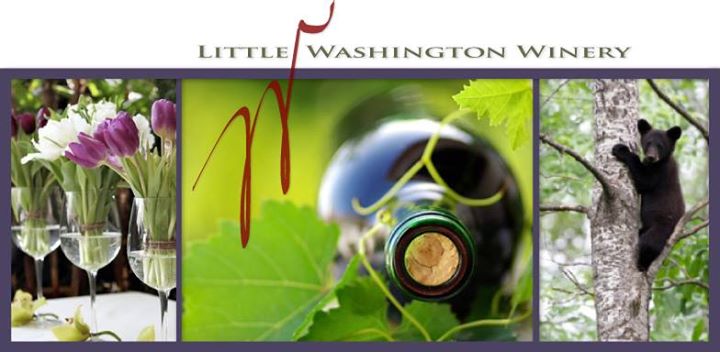 Details:
Date: October 22, 2017
Time: 2:30pm - 3:30pm
Where: Little Washington Winery
72 Christmas Tree lane, Washington VA 22747
About:
Once every decade or so a wine grape comes along that transcends region, winery, or even common sense to become a brand unto itself. Remember five years ago, when Pinot Noir was all the rage? And prior to that, when Shiraz from Australia logged time as America's darling red wine? And even before that, when California Merlot was the big thing? Malbec has now joined that illustrious club of brand unto-itself varietals. Nowadays, the darling of American wine in the U.S. is Argentinean Malbec. Dense and dark, with full-bodied richness that few other grapes besides maybe Cabernet Sauvignon, warm-climate Syrah and Tempranillo can mimic. Diverse, rich and perfect for savoring slowly. Malbec's recent reputation comes from Argentina, but it has been grown for hundreds of years in Bordeaux and the Southwest of France and it is gaining speed in other regions such as Washington, California and Chile. It is time to learn about this ever-popular grape variety. You will taste and compare six Malbec wines from around the world, including Virginia, from value oriented to premium and discover the similarities and differences in aromas, flavors, and food pairing ability.