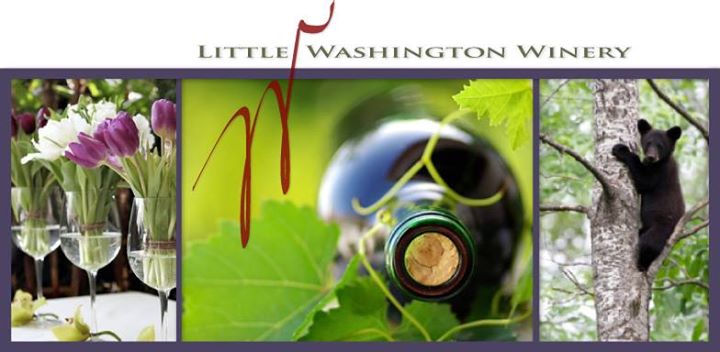 Details:
Date: November 4, 2017
Time: 2:30pm - 4:00pm
Where: Little Washington Winery
72 Christmas Tree lane, Washington VA 22747
About:
Around the World in 80 Minutes - Get to know the most amazing wine regions you never knew were out there and why the finest wine regions in the world are what they are as we take an incredible adventure of wines without ever needing to apply for a visa! Learn your steens and pinotages, your left bank from your right, the world's masterpieces of wine and the healthiest wines on the planet. Prepare to proclaim oooh-la-la as we taste and explore one region at a time on a global wine adventure. Please select one date that you really do plan to attend. Tickets are not refundable and last minute cancellations cannot be rescheduled due to catering purchases. If you can give us 72 hours notice that you need to cancel we can allow you to reschedule.