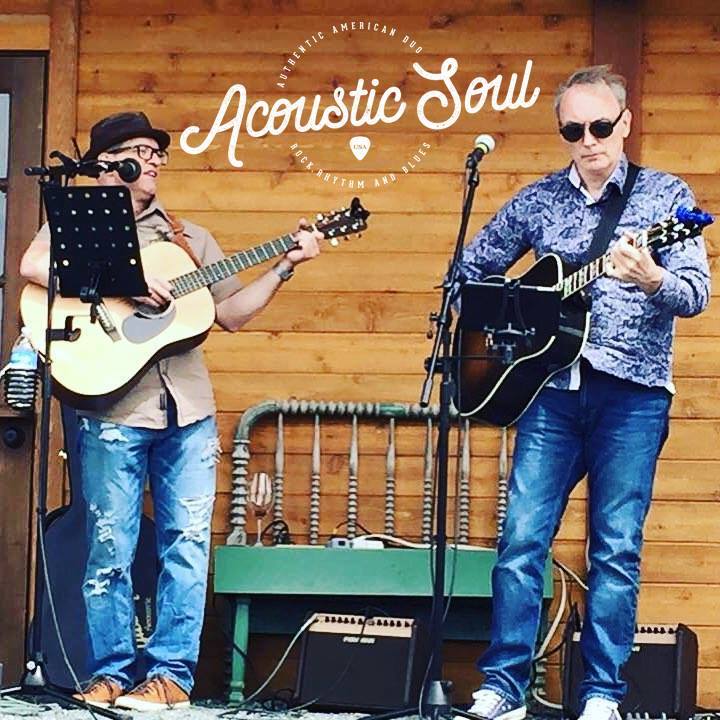 Details:
Date: October 15, 2017
Time: 2:00pm - 5:00pm
Where: Magnolia Vineyards and Winery
200 Viewtown Rd, Amissville VA 20106
About:
Join us for a special Sunday music event! Acoustic guitar and vocal duo, Steven Shaffer and Bruce Turner, make up Acoustic Soul and play a wide variety of classic rock, rhythm and blues. We'll also be releasing our 2015 Hawkins Run Red Bordeaux-style blend and have specials on our Viognier to celebrate October Virginia wine month! Wine club members- don't forget this is also your quarterly pickup weekend!