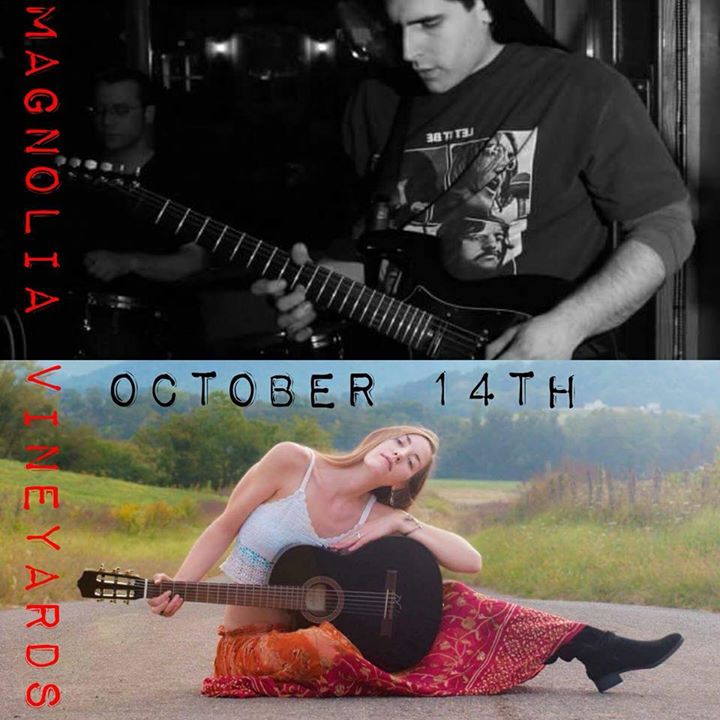 Details:
Date: October 14, 2017
Time: 2:00pm - 5:00pm
About:
We're excited to welcome Dan Mudge of the group Grass Fed along with a special guest, Kiaya Papaya, to the tasting room. Come enjoy some wine with live acoustic tunes by these two local musicians. We'll also be releasing our 2015 Hawkins Run Red Bordeaux-style blend and have specials on our Viognier to celebrate October Virginia wine month and the Rappahannock Artisan Trail Second Saturday! Wine club members- don't forget this is also your quarterly pickup weekend!