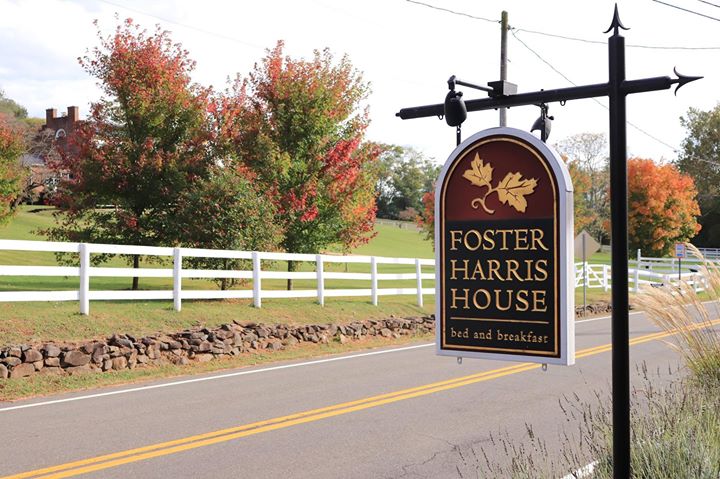 Details:
Date: November 24, 2017
Time: 6:30pm - 11:00pm
Where: Foster Harris House
189 Main St, Washington VA 22747
About:
Still thinking about cooking Thanksgiving dinner and haven't started yet? Well don't worry about it because we'd love to do the cooking(and cleaning) for you! Join our family at the Foster Harris House for a lavish buffet style Thanksgiving dinner with all the trimmings, including Zoe's favorite Sweet Potato and Leek Gratin ft. Uncle Bo's Cane Syrup and much more! ~~~~RESERVATIONS MUST BE MADE BY PHONE~~~~ Call Zoe at 540-675-3757 to make your reservation!