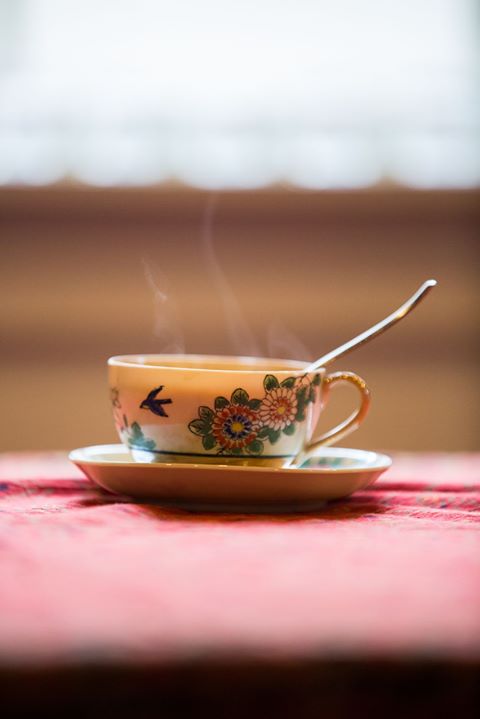 Details:
Date: December 16, 2017
Time: 11:00am - 7:00pm
Where: Heritage Hollow Farms
4 River Lane, Sperryville VA 22740
About:
Sip and shop all day long. Come have a very relaxed shopping experience and enjoy the scents and sounds of the season. We will have our teas brewing, herbal bits and bobs to enjoy and while we craft the perfect holiday gift for loved ones. Join us for the workshops too! Message me if you'd like to attend any of these below. 11-12pm The Herbal Bath - This sensuous class is great for all ages, make a soak that blends well with your needs whether it be therapeutic or relaxing we'll have all the add ins flowers, essential oils and more to make your own. Suggested donation: $10 3:30-4:30pm The Tea Blending - Bring your own mugs for this tea time to find your herbal allies! I will have a mirade of herbs out to make your own blend with guidance you can craft your own blend that suits you or a loved one. Suggested donation: $5 From 5 til 7ish - We'll deck the halls a bit with food and festivities…I'll pull out my cordials and share the love Rose & Kava Cordials and all sorts of herbal goodness. Bring friends!