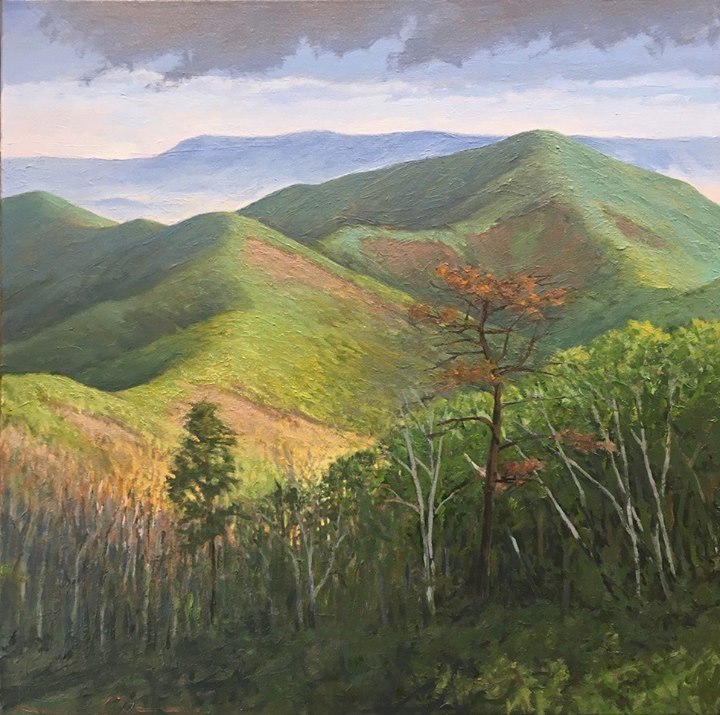 Details:
Date: January 20, 2018
Time: 4:00pm - 7:00pm
Where: Gay Street Gallery
337 Gay St, Washington VA 22747
About:
Join us for the opening of Kevin H. Adams' exhibition of paintings of and from Shenandoah National Park during his Residency there this past Summer. Food, drink, and great art! Plus, the Gallery will donate 20% of the proceeds of all sales of Kevin's work on the 20th to the Shenandoah National Park Trust.