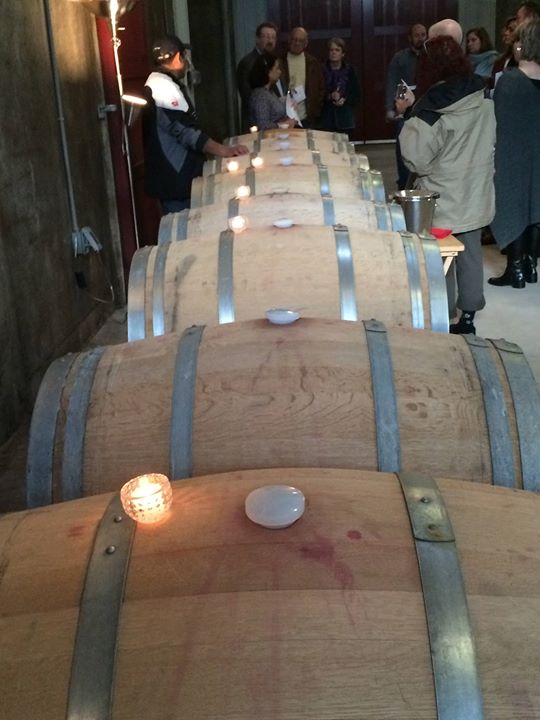 Details:
Date: March 17, 2018
Time: 12:00pm - 1:00pm
Where: Narmada Winery
43 Narmada Ln, Amissville VA 20106
About:
Join us in Narmada's wine cellar to taste upcoming 2016 vintage of Yash-Vir, Melange, Cabernet Franc and Cabernet Franc Reserve. These wines will continue to age in oak for only another year before bottling. At this exclusive tasting, winemaker Sudha Patil will explain the process of how the wines were blended, what each varietal adds to the blend, and how they are expected to develop in the coming months. Learn about Narmada's Barrel Ownership Program, and reserve a case of your favorite wine at a special discount at the conclusion of your tasting. Only $35 per person. Includes wine tasting and light hors d'oeuvres. Sessions at Noon and at 2:00pm.