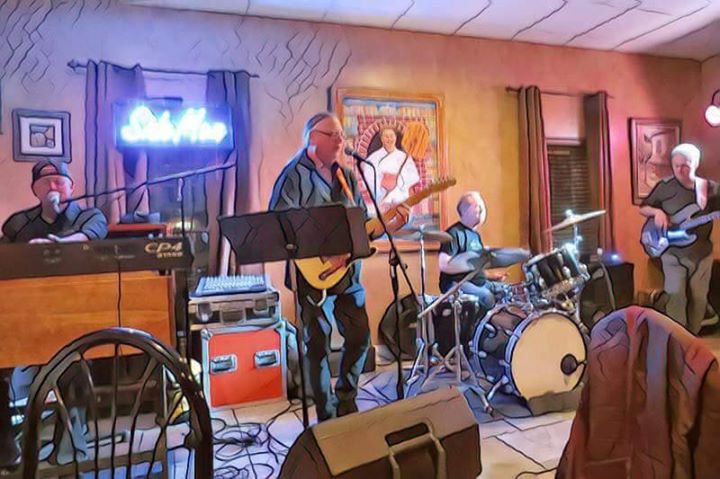 Details:
Date: January 13, 2018
Time: 8:00pm - 11:00pm
Where: Griffin Tavern
659 Zachary Taylor Hwy, Flint Hill VA 22627
About:
It's our re-opening weekend!! "Downtown" 's Donnie Walton on Keyboards! with Ted Ibach- Drums Chuck Peterson - Bass Wrennie Weir - Guitar,vocals Mickey Jones- Guitar ,vocals Genre- Soul and Classic Rock, with a little Blues for seasoning !