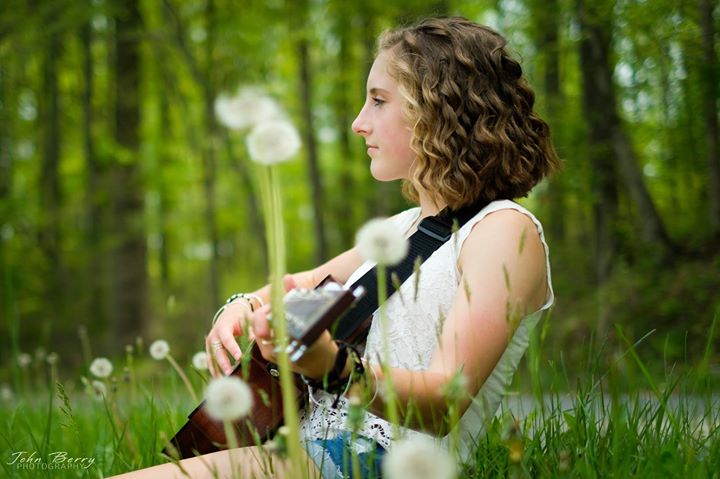 Details:
Date: January 13, 2018
Time: 2:00pm - 5:00pm
Where: Magnolia Vineyards and Winery
200 Viewtown Rd, Amissville VA 20106
About:
Toni Clare is a 16 year old singer/songwriter from nearby Madison, Va. Come join us for an afternoon of great wine and music! You will love Toni's musical and performing style as she has performed 2 sold out shows at the Culpeper State Theatre and the Lafayette Music Room in Memphis, Tennessee! She has also performed places in Nashville including the popular BlueBird Café. You don't want to miss this performance!