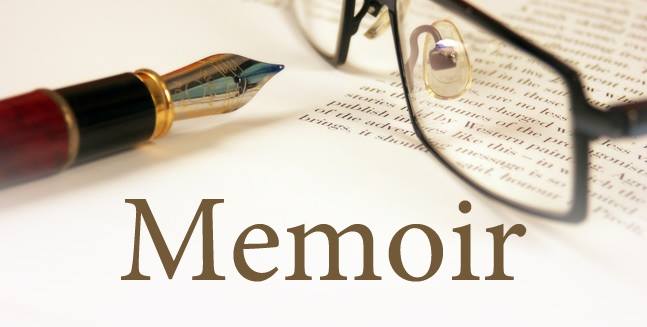 Details:
Date: February 24, 2018 - March 3, 2018
Time: 10:30am - 3:30pm
Where: Windmore Foundation for the Arts
2 Courthouse Square, Warrenton VA 20186
About:
MEMOIR WRITING WORKSHOP IN WARRENTON, VA. FEBRUARY 24 AND MARCH 3, 2018. Presented by Windmore Foundation for the Arts by a PATH Foundation grant. Workshop is free and open to the public. Enjoy creating your memoir for personal use or publication in this two-session workshop facilitated by local author Fran Cecere. Writers of all ages and abilities are welcome. The Memoir Writing Class will be offered on Saturdays: February 24 and March 3, 2018 from 10:30 am to 3:30 pm at the Fauquier Library's John Barton Payne Building located at 2 Courthouse Square, Warrenton, Virginia. Pre-registration is required by phone 540-547-4333 or online at www.windmorefoundation.org. The two-day workshop is at no cost to participants.Class size is limited so register early. There will be a break during the workshop each day and space is reserved at a local cafe for participants to purchase lunch.The Memoir Writing Workshop is part of the Windmore Young at HeART series which is funded in part by the PATH Foundation.