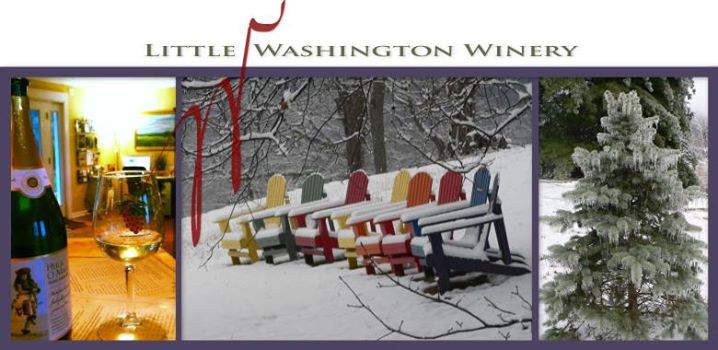 Details:
Date: October 14, 2018
Time: 2:30pm - 4:00pm
Sponsor: Little Washington Winery
Venue: Wine Loves Chocolate
Where: 353 Main St, Washington VA 22747
About:
Cheeseology - A delicious, educational and lively seminar on the basics of cheese and wine pairing. You'll taste cheeses from all 6 categories of cheese with 6 different wines as we discover what makes a cheese and wine pairing successful. You'll also learn how to choose and serve artisan cheese and how to taste to get the most from your palate!