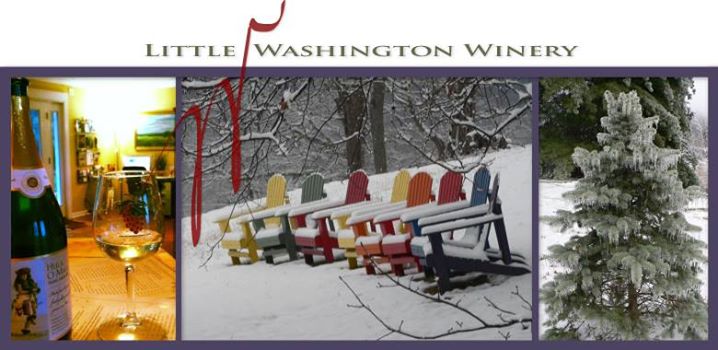 Details:
Date: October 7, 2018
Time: 2:30pm - 4:00pm
Sponsor: Little Washington Winery
Venue: Little Washington Winery
Where: 72 Christmas Tree lane, Washington VA 22747
About:
Around The World in 80 Minutes - Working toward your masters of wine - Get to know the finest wine regions in the world and why they are what they are. We'll take you on an incredible tasting journey of wine without ever needing to apply for a visa! Learn to tell your steens from your pinotages, your left bank from your right, the world's masterpieces of wine, the healthiest wines on the planet and the hottest new emerging wine regions. Prepare to proclaim oooh-la-la as we explore the world of wine in this 80 minute geography sipping class.