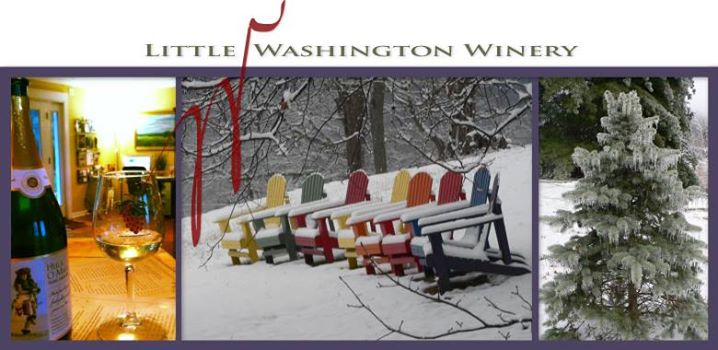 Details:
Date: September 22, 2018
Time: 2:30pm - 4:00pm
Where: Little Washington Winery
353 Main St, Washington VA 22747
About:
South Africa Wine - South Africa's time to shine on the wine stage has definitely arrived. A significant proportion of the best South African wines today were not being made in 2000. Come take a survey of wines and varietals from a land of stunning beauty; Learn your steens from your pinotages; explore the world of emerging South Africa wines.