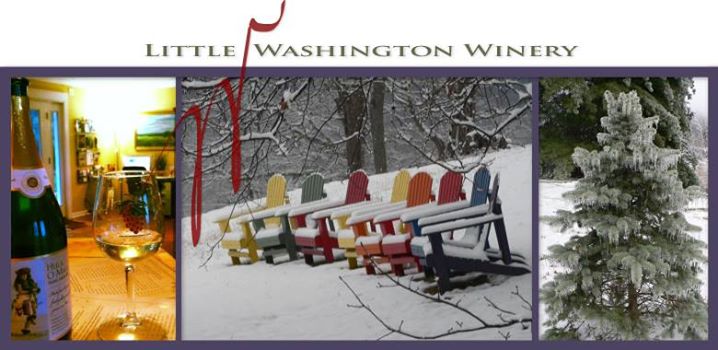 Details:
Date: September 16, 2018
Time: 2:30pm - 4:00pm
Sponsor: Little Washington Winery
Venue: Little Washington Winery
Where: 72 Christmas Tree lane, Washington VA 22747
About:
Dessert & Wine - Is it possible to pair desserts with wine? Better be careful, some of these flavors are in definite conflict. While you may be hard pressed to find anyone upset with the wrong wine & dessert pairing (it is wine and dessert after all) it is nice to show off a little knowledge when entertaining guests. Come try desserts and wines and learn why some do and some do definitely not go well together.