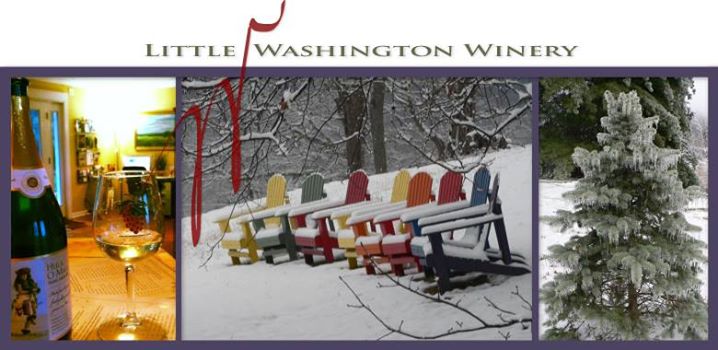 Details:
Date: December 22, 2018
Time: 2:30pm - 4:00pm
Sponsor: Little Washington Winery
Venue: Wine Loves Chocolate
Where: 353 Main St, Washington VA 22747
About:
Bordeaux - Guess the $100 bottle - The Bordeaux region of France is the most famous and highly coveted wine region in the world. The Gironde estuary cuts through the center of the region creating two banks: a left bank and a right bank. Come learn your left bank from your right bank as we taste through 8 Bordeauxs. Proclaim ooo-la-la as we discover the differences in favorite Bordeauxs.