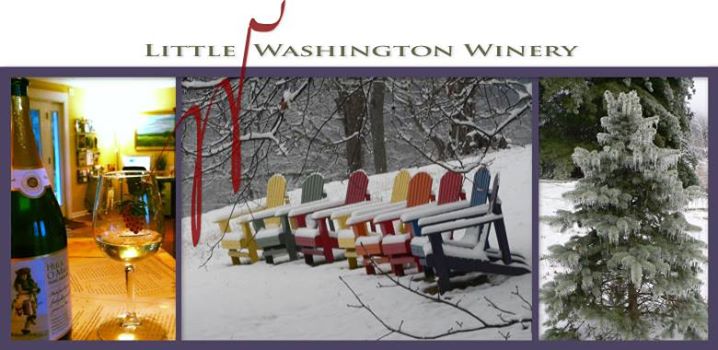 Details:
Date: December 8, 2018
Time: 2:30pm - 4:00pm
Sponsor: Little Washington Winery
Venue: Wine Loves Chocolate
Where: 353 Main St, Washington VA 22747
About:
The World of Malbecs - Once every decade or so a wine grape comes along that transcends region, winery, or even common sense to become a brand unto itself. Malbec has now joined that illustrious club of brand unto-itself varietals. We will taste and compare eight Malbec wines from around the world, and discover the similarities and differences in aromas, flavors, and food pairing ability.