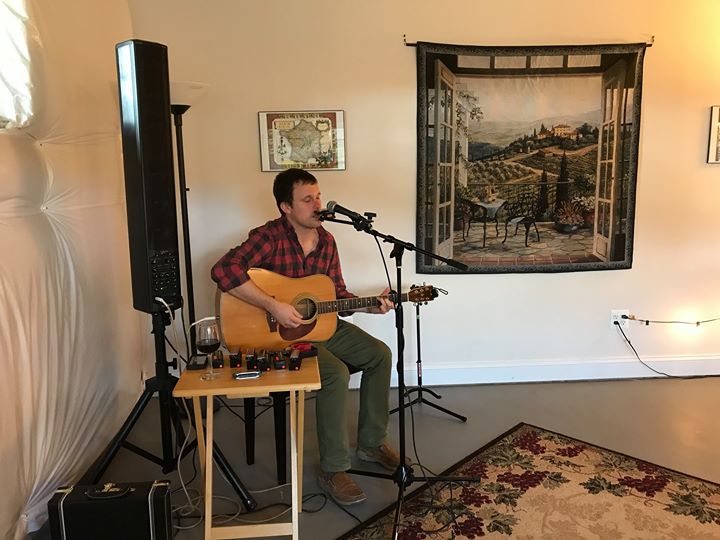 Details:
Date: March 17, 2018
Time: 1:30pm - 4:30pm
About:
Aaron Lowry returns to Magnolia Vineyards for a special St. Patrick's Day performance. He will be performing a variety of songs, including some fun Irish tunes. Irish or not, spend the afternoon in our cozy tasting room where you can relax and enjoy the music and your favorite Magnolia wine. Wear green and your tasting will be waived! Aaron stops playing at 4:30 so he can run to Molly's Irish Pub in Warrenton for an evening gig... why not follow him there and continue your St. Paddy's Day fun?!