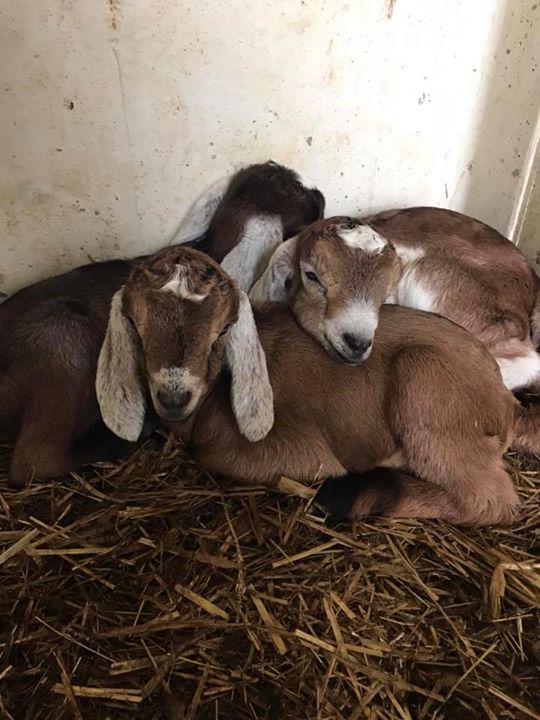 Details:
Date: April 21, 2018
Time: 3:00pm - 6:00pm
Sponsor: Quièvremont Wine
Venue: Quièvremont Winery
Where: 162 Gid Brown Hollow Road #335, Washington VA 22747
About:
Come on by for a day of wine and goat cuddling! Pick out one little friend to enjoy your time with then come to the winery and sip wine. These little guys need some tender loving care. $5 per person to cuddle / feed.