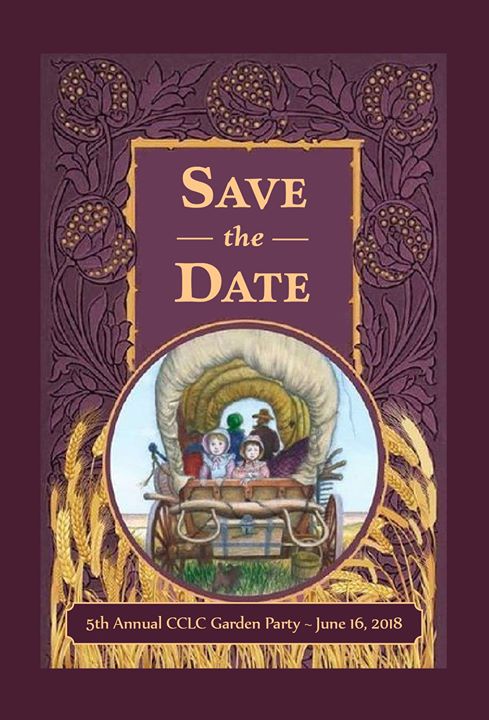 Details:
Date: June 16, 2018
Time: 5:00pm - 8:00pm
Sponsor: The Child Care & Learning Center
Venue: Mount Prospect Ln, Washington, VA 22747, United States
Where: ,
About:
Our 5th Annual Garden Party Auction and Fundraiser may be our biggest yet and tickets are limited. The Akre's newly renovated Mount Prospect and large event barn is just amazing. Exceptional auction, silent auction items, food, drinks, in a spectacular setting. Send your address to rappcclc@gmail.com if you'd like a save the date card.