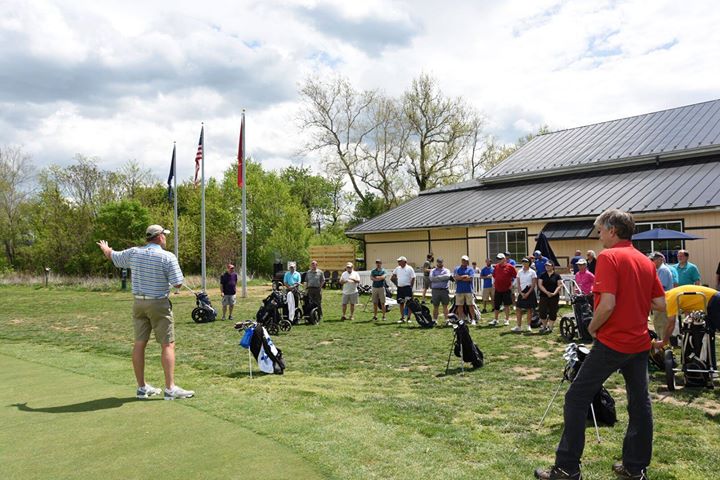 Details:
Date: April 20, 2018
Time: 1:00pm - 4:00pm
Sponsor: Rapp at Home
Venue: Schoolhouse Nine
Where: 12018 Lee Hwy, Sperryville VA 22740
About:
Rapp at Home's Second Annual, Home in One Golf Tournament. Contact us to sponsor, volunteer or play! Registration starts at 1:00pm, Tee off is at 2:00pm. Download and send in your registration form using the link below.