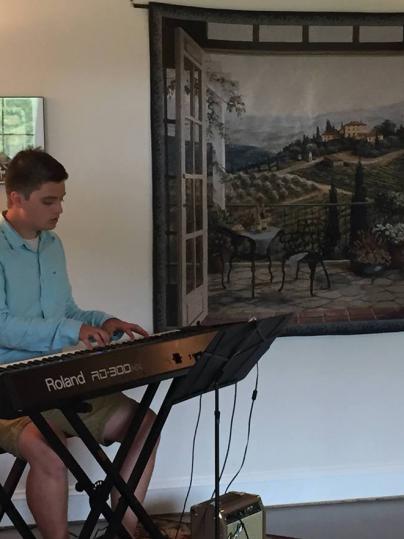 Details:
Date: October 27, 2019
Time: 2:00pm - 5:00pm
Sponsor: Magnolia Vineyards and Winery
Where: 200 Viewtown Rd Amissville, VA 20106
About:
Join us for live music with rising musician Alton Peters! His obvious love for music is evident in his performances, which have an acoustic and modern feel. Audiences of all ages will enjoy listening to the sounds of Alton's music.