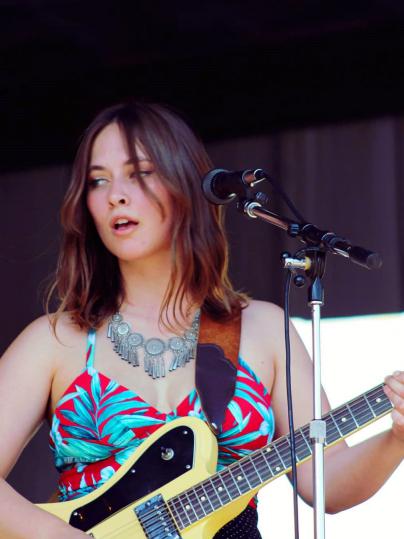 Details:
Date: October 13, 2018
Time: 2:00pm - 5:00pm
Sponsor: Magnolia Vineyards and Winery
Where: 200 Viewtown Rd Amissville, VA 20106
About:
Come enjoy some wine and live music by the awesome Maddi Mae! Acoustic singer-songwriter music saturated with blues, rhythm, and storytelling. Original folk, blues, and acoustic reggae-rock music mixed with some incredible covers.