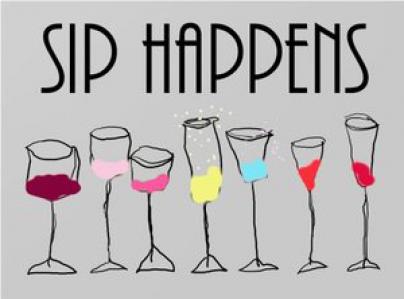 Details:
Date: March 17, 2019
Time: 11:00am - 2:00pm
Sponsor: Little Washington Winery
Where: 72 Christmas Tree Lane Washington, Virginia 22747
About:
Dirt Road Wine Club Vetting Taste-Off at 11am and 2pm. Andrew tastes hundreds of wines so we don't have to then he brings home his favorite 20 and the Dirt Road Wine Club converges to judge them & see if they're good enough for the Club. We can fit 100 members in for this judging. Don't forget to use your club code to bring the price down.