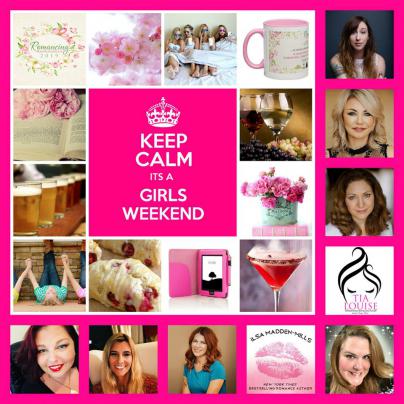 Details:
Date: March 1, 2019 - February 2, 2019
Time: 2:00pm - 5:00pm
Sponsor: Greenfield Inn B&B
Where: 30 September Song Lane, Washington, VA 22747
About:
Romancing Rappahannock 2019 on March 1st and 2nd
Romancing Rappahannock 2019 is fast approaching. Some tickets are still available for Saturday afternoon's wine tasting and book signing from 2pm to 5pm with nine best-selling romance authors. $15 per person. Please visit https://romancingrappahannock2019.com/ for information. This promises to be a fantastic event. We hope to see you there!