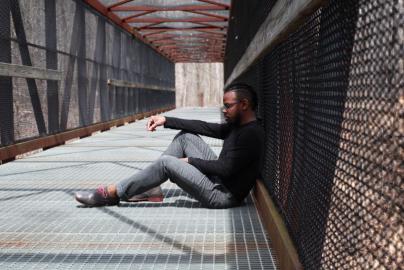 Details:
Date: December 7, 2019
Time: 2:00pm - 5:00pm
Sponsor: Magnolia Vineyards and Winery
Where: 200 Viewtown Rd Amissville, VA 20106
About:
Caleb is a singer-songwriter, born and raised in northern Virginia. His melodic voice and acoustic guitar bring together a sound all his own. An eclectic mélange of indie rock and old school soul, with a sprinkling of pop.