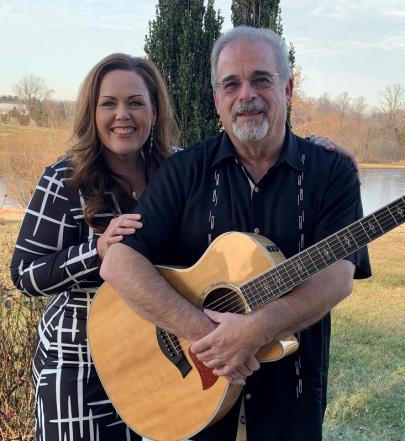 Details:
Date: February 15, 2020
Time: 2:00pm - 5:00pm
Sponsor: Magnolia Vineyards and Winery
Where: 200 Viewtown Rd Amissville, VA 20106
About:
Performing together for over five years, locals Angela Gibson and Ross D'Urso bring a smooth sound to their repertoire, which spans the music spectrum from Willie Nelson and Jim Croce classics to the soulful sounds of Etta James and Nora Jones. They play classic standards as well as the hits of today. Heartstrings delivers a perfect vibe for you to enjoy in our warm and cozy tasting room.