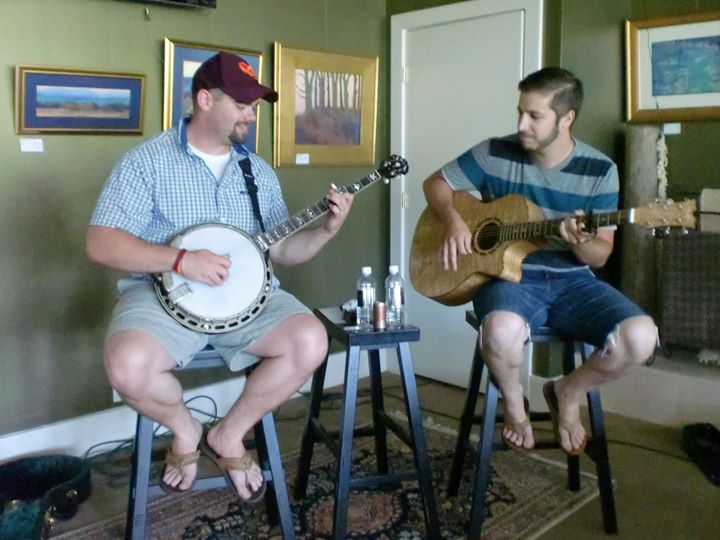 Details:
Date: April 29, 2017
Time: 2:00pm - 4:00pm
Where: Narmada Winery
43 Narmada Ln
About:
Join us for a fun, free afternoon of music, dance, poetry and more! People of all ages and backgrounds can sign up to perform at our Open Mic Night. We provide microphones and sound system. Participants can share songs, poems, visual media, dance, skits and more.