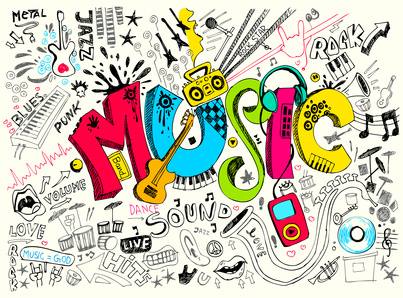 Details:
Date: February 26, 2017
Time: 2:00pm - 4:00pm
Where: Griffin Tavern
659 Zachary Taylor Hwy
About:
Come on out Sunday for MUSIC TRIVIA with Ted Seely and Mark Clay on guitar! They will be singing questions and answers in tune for the Trivia quiz! This is going to be alot of fun! Teams of 2-5 people with the winning team receiving a $50 gift card (split anyway you'd like). Bring it on!