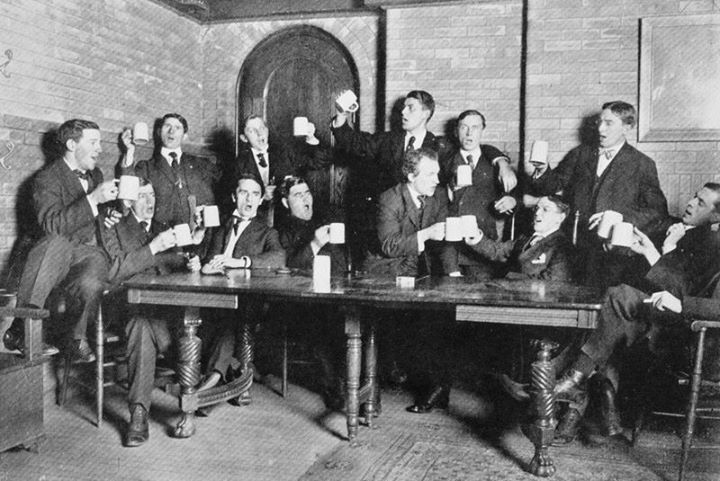 Details:
Date: February 24, 2017
Time: 7:00pm - 9:00pm
Where: Griffin Tavern
659 Zachary Taylor Hwy
About:
If we are lucky enough, a wonderful group of Christendom College students are planning to come in on this night to sing Pub Songs for us! They have been in before and entertained us with their powerful voices and jolly tunes.They are doing this for free, for practice and fun! Let''s show them our appreciation for their talent!