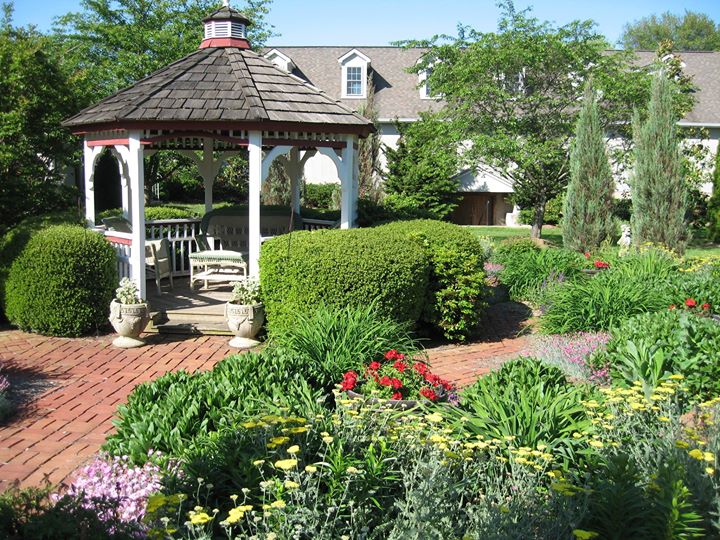 Details:
Date: May 13, 2017
Time: 2:00pm - 4:00pm
Where: Gray Ghost Vineyards
14706 Lee Hwy
About:
In case you are not able to join us on Mother's Day, we are starting the festivities a day early! Treat your Mom to a relaxing afternoon with live music at Gray Ghost! Featured musician: Valerie Von Fange. Picnics welcome. Free admission, wine tastings only $5 per person.