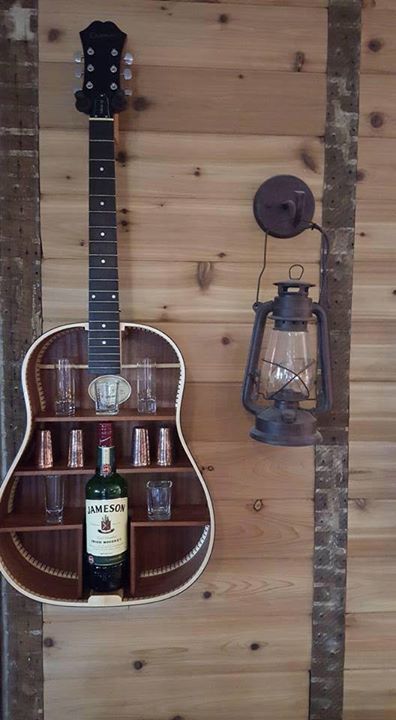 Details:
Date: April 22, 2017
Time: 2:00pm - 5:30pm
Where: Gadino Cellars
92 Schoolhouse Road
About:
Join us Saturday April 22 for Earth Day with the Anderson Paulson Project. 2 pm – 5:30 pm Celebrate Earth Day with a new collaboration of some very talented local musicians – Mark Anderson and Rick Paulson. After collaborating on other projects, Mark and Rick are branching out on a winery tour. Chances are there will be special guests joining in along the way.