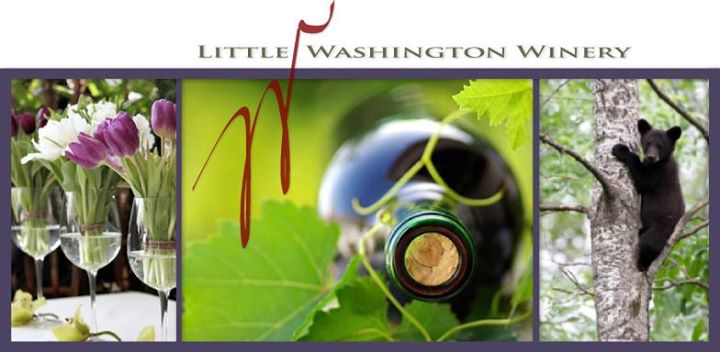 Details:
Date: June 17, 2017
Time: 3:00pm - 4:30pm
Where: Little Washington Winery
353 Main St
About:
The class we never attempt all at once ... the triple threat challenge. We'll taste all of our favorites: cheeses and chocolates and wines together to see what it does to our palate. Somebody's got to do it right? Learning how to appreciate flavors, as well as being able to pair them well, is a most enjoyable hobby.