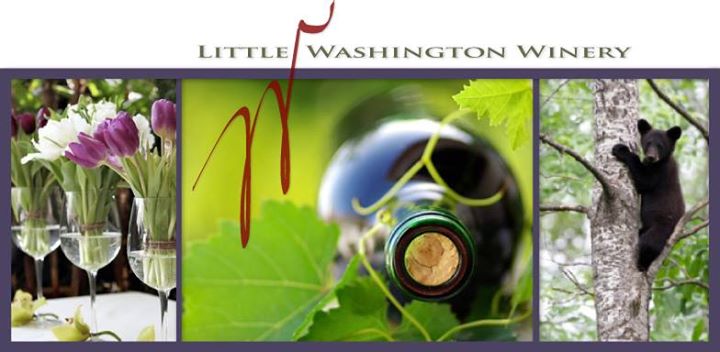 Details:
Date: May 6, 2017
Time: 3:00pm - 4:30pm
Where: Little Washington Winery
353 Main St
About:
After the end of apartheid in the 1990s, South Africa's wines reentered the world market. Now, 20 years later, South Africa's time to shine on the wine stage has definitely arrived. "A significant proportion of the best South African wines today were not being made in 2000," states Tim James in his comprehensive book Wines of the New South Africa. Today we are seeing racy, intense sauvignon blancs, incredible Chenin Blancs (referred to as Steens), and Pinotage – the love it or loath it grape that we can't get enough of. Come take a survey of wines and varietals from a land of stunning beauty; Compare Virginia & South Africa Sauvignon Blancs, Learn your steens from your pinotages; explore the world of emerging South Africa wines.