Retail banking providing a full range of financial services to individuals and businesses. ATMs located in Rappahannock County at Atlantic Union Bank and the Shell gas station (211 Quicke Mart).
7 Bank Rd Washington VA 22747
(540) 987-8384
More information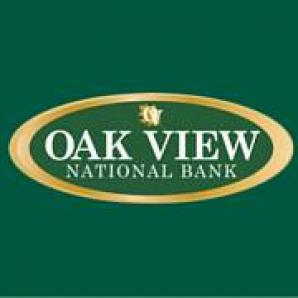 Our mission is to operate a safe and sound financial institution while creating value for our shareholders by unapologetically achieving a competitive, sustainable rate of earnings per share growth. We are dedicated to providing enthusiastic customer experiences, quality products and local commitment to provide quality banking services to our customers, valuable support of our communities, a rewarding workplace for our employees and superior value to our shareholders.
P. O. Box 368, Marshall, VA 20116
(540) 359-7100
More information