Dining in Rappahannock County can be a casual experience at a local pub or a gastronomical experience under the direction of Chef Patrick O'Connell at The Inn at Little Washington. No matter what your taste or budget, you'll find just the right place to dine.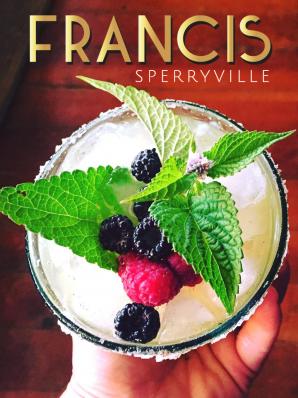 3710 Sperryville Pike Sperryville, VA 22740
(540) 987-9533
More information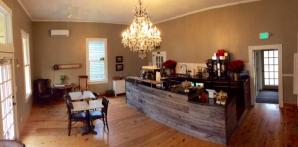 Before & After is the newest addition to the Rappahannock County community. We are an Espresso Bar by morning and Wine Bar in the evenings. Our ever-evolving breakfast/lunch/dinner menu focuses on bringing international flavors to our country-chic, chandelier lit, community meeting space. Expansion projects such as a marketplace for hikers, riverside garden seating, and guest suites, is in full swing.
31 Main Street, Sperryville, VA 22740
(540) 987-8392
More information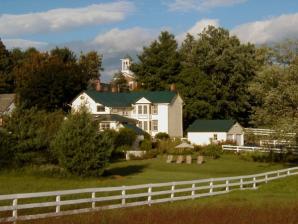 Located in the historic village of "Little" Washington, the five-guestroom Foster Harris House is also a "micro-restaurant" serving prix fixe dinners by reservation in its intimate 10-seat dining room on Fridays and Saturday nights. The Foster Harris House has received TripAdvisor's Certificate of Excellence for the past nine years and is also a member of BedandBreakfast.com's prestigious Diamond Collection. Room rates start at $219. Dinner is $85 per person or $115 if paired with wine (plus tax and gratuity). Private dinners can be booked for parties of 6 - 10 on any night of the week.
POB 333 189 Main Street Washington, VA 22747
(540) 675-3757
More information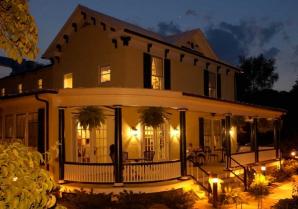 This social gathering place for locals and weekenders features savory food in a warm and welcoming atmosphere. Indoor dining, outdoor patio and private dining room for groups. Weekends: live music and/or karaoke. Weeknights: darts, chess and trivia. Open late on Friday and Saturday nights. Gluten-free options, free WiFi, dog-friendly. Please call us or see our website for menus and special events. Reservations can be made on line through our website.
659 Zachary Taylor Hwy, Flint Hill VA 22627
(540) 675-3227
More information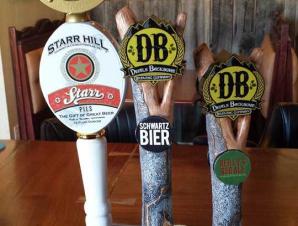 Our cozy, neighborhood pub and lunch spot at The Schoolhouse in Sperryville emphasizes keeping things local and fresh whenever possible. We serve sandwiches and soup for lunch and burgers, wings and fries for dinner. We also feature several domestic and imported staples, one or two non-alchoholic beers and a lot of local and East Coast micro brews for $4 or less! Live music on most weekends!
12018 Lee Hwy., Sperryville, VA 22740
(540) 987-5008
More information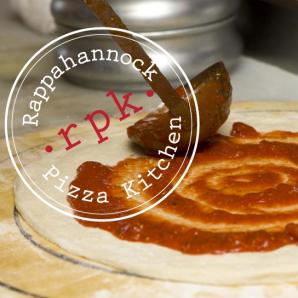 3710 Sperryville Pike Sperryville, VA 22740
(540) 987-9494
More information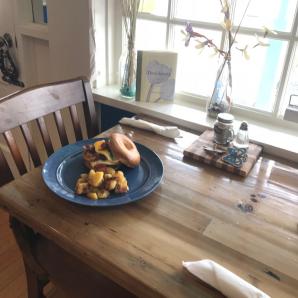 Skyward Cafe opened in 2017, and is a family run business that takes pride in serving fresh, healthy, and delicious local food. The owners, Julie and Bill, moved to the area and opened Skyward Cafe with the goal of providing farm fresh food, local coffees and retail items to Rappahannock County and the beautiful town of Flint Hill. Along with two wonderful cooks, Skyward Cafe is able to provide delicious food to our guests! It is our pleasure to do so. We invite you to come and enjoy our friendly and casual dining room.
650 Zachary Taylor Highway Flint Hill, VA 22627
(540) 675-1111
More information
11669 Lee Highway, Sperryville, VA 22740 (540) 987-5082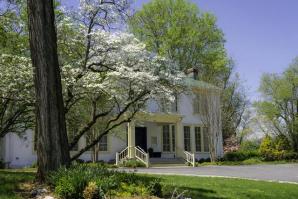 Enjoy dining in an upscale casual atmosphere and luxury lodging in an historic schoolhouse that is situated on five picturesque acres. The building and grounds offer a beautiful backdrop for your special events, we invite you to relax, enjoy, stay awhile at The Blue Door. We feature a full-service dining restaurant, including a traditional pub, and four luxury suites in a newly renovated building that retains its historic charm while offering modern comfort and luxury — a perfect gathering spot for receptions, weddings and large outdoor events. Amenities include indoor dining, outdoor patio and deck (covered) and private dining room for groups and special events. Contact us to make a reservation or to discuss your special event.
675 Zachary Taylor Hwy Flint Hill, VA 22627
(540) 675-1700
More information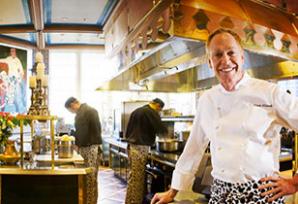 The Inn at Little Washington has become an international culinary shrine. Chef/Proprietor Patrick O'Connell's approach to cooking pays homage to the tenets of classical French cuisine and reflects a belief in "the cuisine of today" — healthy, eclectic, imaginative, unrestricted by ethnic boundaries. The inn's 18 bedrooms, suites and cottages are sumptuous hideaways. Awarded five stars by the 2011 Forbes Travel Guide (formerly Mobil Travel Guide); AAA's Five Diamond Award; Wine Spectator Grand Award; Conde Naste Traveler's Gold List; Travel & Leisure's Top 500 Hotels for 2011.
Middle and Main streets, Washington, VA 22747
(540) 675-3800
More information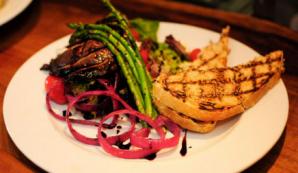 An enjoyable dining experience in a beautiful, intimate setting. Located in a historic country store, the grille serves up breakfasts and light lunches on the way to the trails and elegant dinners in a casual, comfortable atmosphere. Outdoor deck open seasonally. Make dinner reservations online through our website. At intersection of routes 522 and 211.
3710 Sperryville Pike Sperryville VA 22740
(540) 987-8790
More information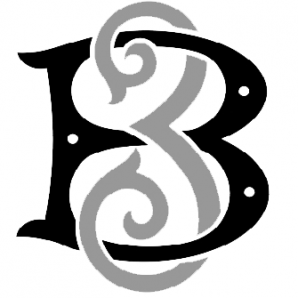 Three Blacksmiths serves a fixed weekly dinner menu of local, seasonal, handcrafted foods from Rappahannock County, Virginia and nearby. We serve dinner on Thursdays, Fridays and Saturdays at 7:00 pm by online reservation.
The elegant space with its open hearth, comfortable seating and lavish wood finishes makes for a cozy, intimate dining experience. With just 16 seats and one seating time, the restaurant is yours for the evening. Our multi-course tasting menu starts at $118 per person.
And some very exciting news... Three Blacksmiths has been nominated by USA Today for the Best New Restaurant of 2018 Award. You can vote once a day until January 7th when the winner will be announced. Three Blacksmiths is the only restaurant nominated in the DC/MD/VA area. Thanks for your vote!

We hope to see you soon!
20 Main St. Sperryville VA 22740
(540) 987-5105
More information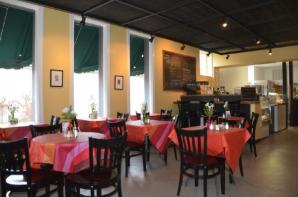 Tula's is located on the main floor of a charming, historic building in Little Washington at the corners of Gay and Jett Streets. Our elegant dining room offers a French and southern inspired menu, while the bar serves up casual fare, artful cocktails, fine wines, craft beers on tap, free wi-fi, and live music. We also have a separate ping pong room, a retail wine selection, a seasonal outdoor deck, and a private dining room for special occasion bookings. On Sundays we offer a special brunch menu, and our specialty coffees are always available while dining in or to go! Reservations can easily be made through our website.
311 Gay St. Washington VA 22747
(540) 675-2223
More information