Rappahannock's a place to observe more than the seasons of nature — there are seasons year-round of music, theater and other performances, from the intimate Theatre at Washington and RAAC Community Theatre to the Castleton Festival's summer opera and classical music festival and year-round performances at Castleton Theatre House. Rappahannock is also home to talented performers you'll often find performing at live music venues around the county.

Bel Canto Vocal Ensemble is an auditioned mixed voice chamber choir that sings a wide variety of repertoire ranging in character from the silly to the sublime. Based in Madison, Virginia, members of the group are drawn from the surrounding counties in central Virginia. The ensemble is directed by Bob Burnett and accompanied by Fay Utz.
Madison, Virginia
More information
7 Castleton Meadows Lane, Castleton, VA 22716 (703) 403-7172

Our Mission is to inspire and empower children to work together to become creators of their own music and to rekindle creativity as a core value in education.
274 Hunters Rd Washington, VA 22747
(540) 322-2022
More information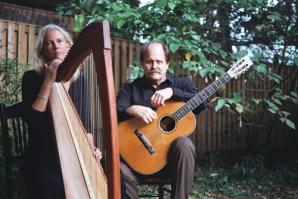 Celtic and Renaissance Music
Linn Barnes and Allison Hampton are well known musicians who live in Rappahannock County and are available for weddings and parties, including house concerts, a unique and intimate experience. Their blend of Celtic and Renaissance music played on harp, lute, guitar and mandolin lends elegance to any event, formal or informal. They are also accepting students on all the instruments they play.
(540) 937-4648
More information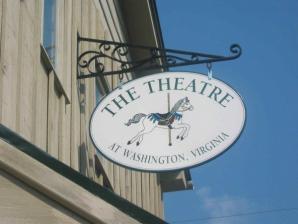 The Theatre presents professional concerts: piano recitals, classical, jazz, chamber music, bluegrass, Celtic music -- and occasional theatrical performances. Please visit our website for more information on upcoming performances or visit the Calendar of Events page on this site.
291 Gay St, Washington VA 22747
(540) 675-1253
More information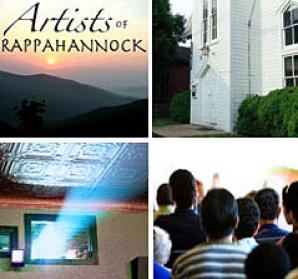 RAAC is a nonprofit community organization. Our mission is to create the opportunity for all residents of Rappahannock County to enrich their lives through exposure to the arts. RAAC promotes a sense of community through programs, November's popular annual Artists of Rappahannock Studio & Gallery Tour and other arts events, cinema, workshops, theater, speakers, concerts, school events and other activities that enhance our communal and artistic well-being.
310 Gay Street, Washington VA 22747
(540) 675-2205
More information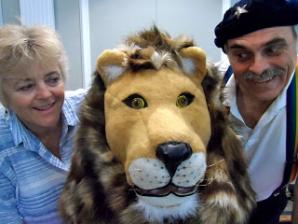 The GoodLife Theater has thrilled audiences at The Kennedy Center, Wolf Trap, Maui Arts and Culture Center, The National Museum of Women in the Arts, & hundreds of schools, libraries, theaters, parks, country clubs & family celebrations.

Jeanne Wall and Joe Pipik each have more than 35 years of performing experience. They are both master artists with Wolf Trap's Early Learning Institute.

3753 Slate Mills Rd Boston VA 22713
(540) 547-9873
More information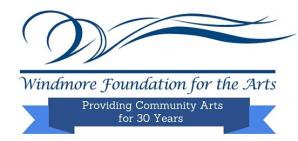 Windmore Foundation for the Arts promotes the visual, literary, and performing arts through awareness, participation, and education. Founded in 1987, Windmore is a not-for-profit arts organization that serves the Northern Piedmont area.
(540) 547-4333
More information