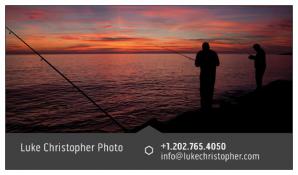 Luke is a "Best of D.C." photographer who has been published in The Washington Post, The Washington Times, The Washingtonian, DC Magazine, Washington Life, Miami New Times, Best of D.C., and many web-based media outlets.
PO Box 3 Washington, VA 22747
202-765-4050
More information
Rural internet the way it should be.
P O Box 520 Amissville Va 20106
(540) 937-9919
More information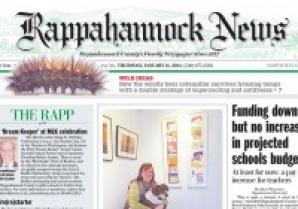 Rappahannock County's hometown newspaper keeps you up-to-date on what's happening in Sperryville, Washington, Flint Hill and throughout the county with news, notices and an event calendar every Thursday in print — and more online at RappNews.com. The Rappahannock News and Piedmont Virginian magazine are published by Rappahannock Media.
PO Box 59 Washington VA 22747
(540) 675-3338
More information
P O Box 255 Amissville Va 20106 (540) 937-7997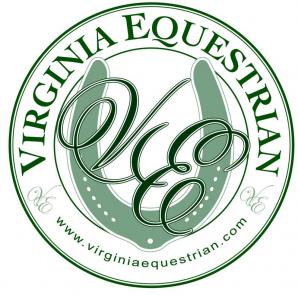 Since 1999, Virginia Equestrian has offered free classified ads, event listings, and business listings for equestrians and equine-related businesses in Virginia.
(540) 937-7977
More information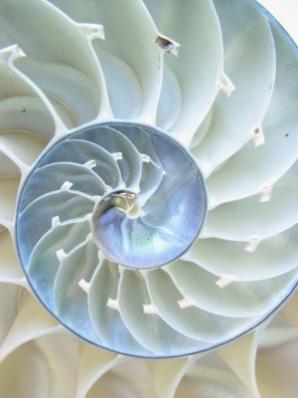 Website design, development, and hosting.
257E Gay St., PO Box 34, Washington VA 22747
(540) 675-1020
More information