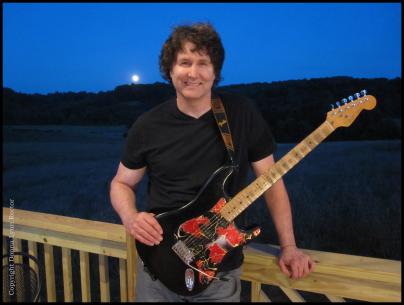 Details:
Date: October 5, 2019
Time: 2:00pm - 5:00pm
Sponsor: Magnolia Vineyards and Winery
Venue: Magnolia Vineyards & Winery
Where: 200 Viewtown Rd, Amissville VA 20106
About:
David Leckie Gilmore - David is a personable entertainer, who plays an eclectic selection of music. Performing all the popular cover songs from a variety of genres, as well as some originals. David plays guitar and sings; this is his passion!