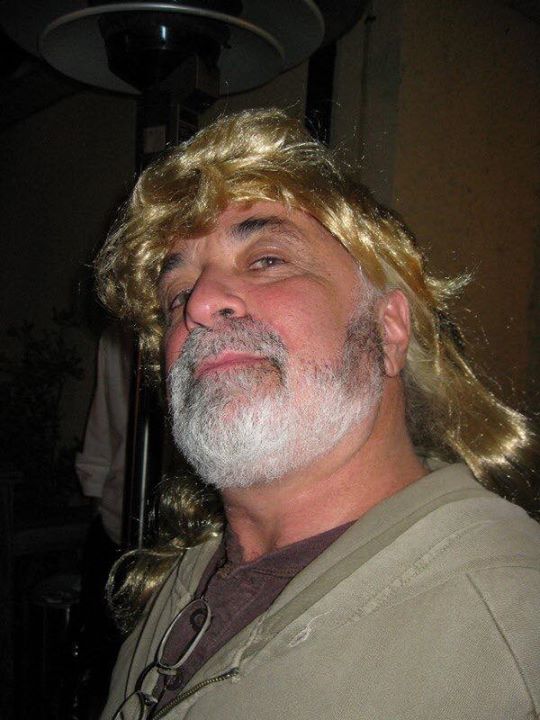 Details:
Date: January 12, 2018
Time: 7:00pm
Where: Griffin Tavern
659 Zachary Taylor Hwy, Flint Hill VA 22627
About:
The news of Don's death has hit our community like a blow to the gut. I spoke with Lorraine and she is working on plans, with Don's family, to hold a celebration of life, but that could be months away. I want to give everyone an opportunity to come together and remember the good, funny, sometimes absolutely crazy stories that Don seemed to be a part of time and time again. We will toast Don, extra El Jimador has been ordered, and come together as we've had to do multiple times since the Tavern opened as one Tavern family who lost a friend.